Three people, including a child, died following domestic violence in Orlando.
Police were called to a home in the 600 block of Grand Street in the city's Paramore neighborhood just before 2:30 a.m. Sunday. When they arrived, they heard gunshots coming from inside the house. The suspect left the house and He shot at the officers. Fire returned.
The suspect was taken to the hospital where he was pronounced dead.
Upon entering the home, two adults and a child were found with gunshot wounds. The child was taken to the hospital, where he died. The two adults were called He died on the spot.
Daytona Beach: 3 teenagers killed, 2 injured in International Expressway accident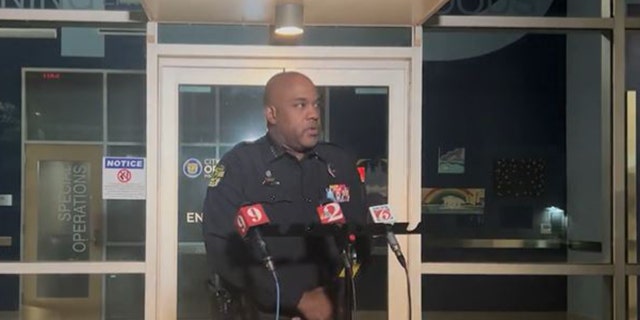 Police have not been able to identify any of the three victims or the suspect.
The two officers involved were not injured and will be placed on administrative leave.
Florida first responders rescue elderly man, 2 dogs from sinking car
"As with all officer-involved shootings, the FDLE will independently investigate the incident, followed by the State Attorney's Office," an Orlando Police Department press release said.
Orlando PD will conduct its own internal investigation.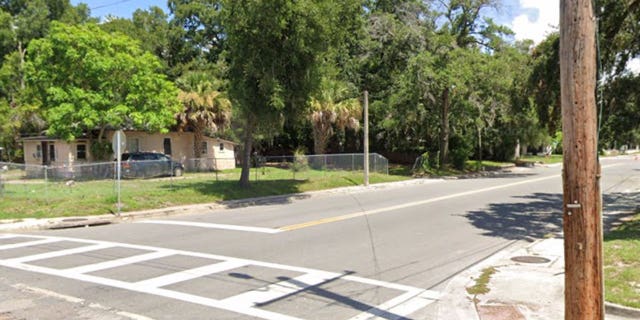 Click the link to access the FOX NEWS app
The officers were wearing their body-worn cameras during the incident. OPD says as part of the policy, it will make the body-worn camera footage available to the public within 30 days.
As of 7:00 a.m., the scene of the investigation was still very active and police still cordoned off the area.
This is a developing story. Please check back for updates.