Monday's rocket attack targeted a station Eastern Syria The US military said there were no casualties or damage to US troops.
The military said in a statement Monday evening that a rocket hit the Konko mission support site in eastern Syria and that another rocket was found at the site of the attack.
No one claimed responsibility for the attack.
A top ISIS commander in Syria was killed in a US-led drone strike
The Britain-based Syrian Observatory for Human Rights, which monitors the opposition's war, said Iran-backed fighters in eastern Syria were likely behind the attack.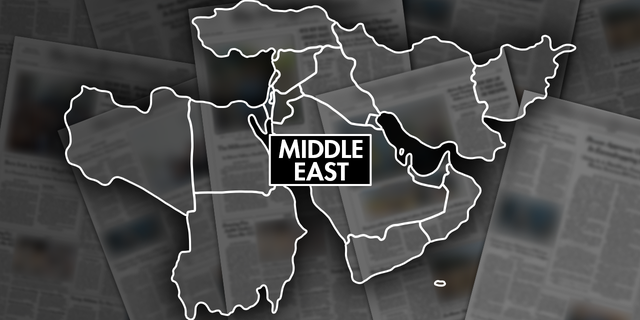 In late March, the US military retaliated with airstrikes on sites used by allied groups in Syria. Iranian Revolutionary Guard. They followed a suspected Iran-linked drone strike in northeastern Syria that killed an American contractor and wounded six others. An official of an Iranian-backed group in Iraq said the US attack killed seven Iranians.
The shadow war heated up when an Israeli airstrike in Syria killed Iran's top military adviser.
There are at least 900 US troops in Syria on any given day, along with an unknown number of contractors. US special operations forces also operate in and out of the country, but are usually in small groups and are not included in the official count.
Click here to access the FOX NEWS app
American soldiers are trying to prevent any return Islamic State groupIn the year In 2014, it crossed over into Iraq and Syria and took control of large swaths of territory. In the year In 2019, the extremists lost in Syria.