Co-founder of Sir Records Seymour Stein died Sunday at the age of 80 in Los Angeles after a battle with cancer.
Stein has assisted as a record executive with singer Madonna, the rock band Talking Hers, and many others. He founded the Rock and Roll Hall of Fame Foundation and was inducted into the Hall of Fame in 2005.
The New York City native worked summers as a teenager at Cincinnati-based King Records, which helped launch singer James Brown's career. In the mid-20s, Stein also co-founded Sire Productions, which later became Sire Records.
From a young age he was obsessed with Billboard music charts and developed a deep knowledge and appreciation of music. During the new wave era of the 1970s and 1980s, he signed record deals with Talking Heads, The Ramones, and The Pretenders.
Elfo founding member Brian 'Bryzz' Gillis has died aged 47, the third member of the band to die.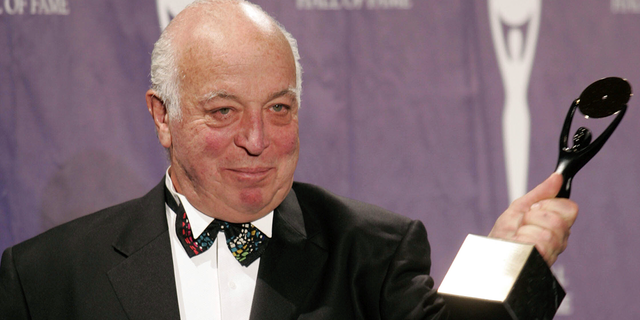 "Seymour's In the taste of music He's always two years ahead of everybody else," Talking Horse manager Gary Kurfurst told the Rock Hall when Stein was inducted.
Stein is credited with discovering Madonna in the early 1980s when he heard a Madonna demo tape.
"I loved Madonna's voice, I loved the feeling, and I loved the name Madonna. I loved it all and played it again," he wrote in his memoir, "Siren Song."
'Storage Wars' star Gunter Nezoda has died at 67 after a battle with lung cancer.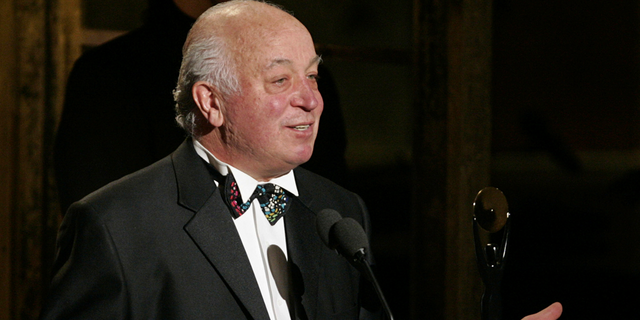 When Stein first heard about Madonna, she was in the hospital with a heart attack, but he was so excited to meet her that he brought her to his room.
"She was all decked out in cheap punky gear, the kind of club girl that would seem out of place in the heart room," he wrote. "She wasn't even interested in hearing me tell me how much I loved her show. All she had to do now was, 'Sign me to a record deal,'" she said.
Other names Sire is signed to include Ice T, The Smiths, Depeche Mode, The Replacements, Echo and the Bunnymen, Lou Reed and Brian Wilson.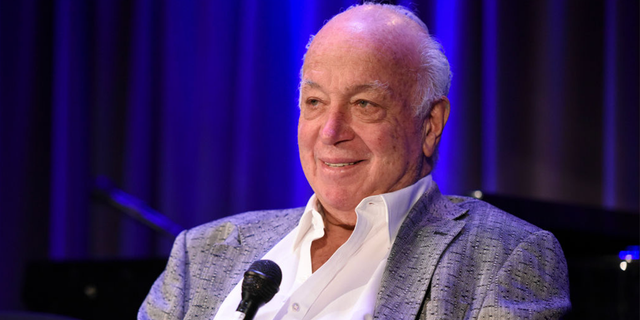 Click here to access the FOX NEWS app
Stein was briefly married to record producer and real estate executive Linda Adler before divorcing in the 1970s. He and Adler had two children, filmmaker Mandy Stein and Samantha Lee Jacobs, who died of brain cancer in 2013. Stein came out as gay after the divorce and never remarried.
"Our family is beyond grateful for every minute spent with him, and the music he brought into the world has had a positive impact on so many people's lives," Mandy Stein said in a statement Sunday.
The Associated Press contributed to this report.