A Pennsylvania woman She has been charged with murder after allegedly strangling her 11-year-old son before driving her family's car into the ocean off a New Jersey beach.
Ruth DiRienzo-Whitehead, 50, was charged with both first and second Second degree murder Her son, Matthew Whitehead, was found dead at the family home Tuesday by his father, according to WPVI.
DiRienzo-Whitehead is accused of strangling the boy after he fell asleep around 9:30 a.m. Monday, and the father told police he found the boy dead in the master bedroom of the house around 7 a.m. Tuesday, the bedroom door locked, and his wife's black Toyota Highlander missing.
NJ father kills wife, 2 children in apparent murder-suicide at home: authorities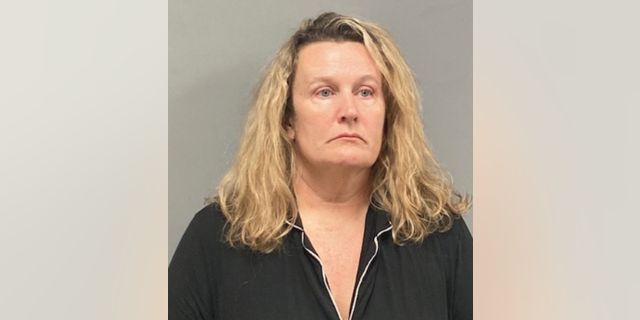 The boy reportedly spent the night with his mother, and an autopsy conducted by the District Attorney's Office said he died of strangulation.
DiRienzo-Whitehead's SUV was later found about 120 miles away Cape May, New Jersey; It was found partially submerged in the ocean. Authorities said the mother drove her car into the ocean and headed for a nearby town.
Police say so. During a search of the vehicle, a black men's belt was found on the driver's side.
Deadly Louisville Bank Shooting Bodycam Released; The actions of the officers are described as 'heroic'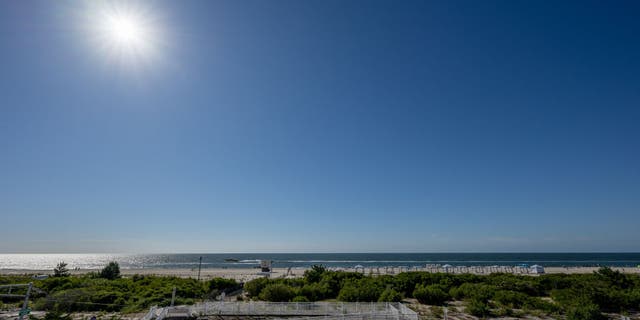 DiRienzo-Whitehead was arrested in Cape May County pending extradition to Montgomery County.
Police have not yet released a motive for the crime.
Click here to access the FOX NEWS app
Neither the city of Horsham nor the Cape May police departments immediately responded to Fox News' requests for comment on the case.