In the police New York City They say a man stabbed an elderly man and injured a woman on Saturday afternoon.
New York City Police Department officers responded to a 911 call reporting an assault at 134 Nevins Street in Brooklyn, where a 31-year-old woman suffered a cut wound to her right thigh.
Officers responded to a separate 911 call at 185 Nevins Street in Brooklyn at 2:21 a.m. and found an 83-year-old man unconscious and unresponsive. The old man had Stab wounds To his neck and right arm.
An 83-year-old man was pronounced dead at the scene, police said.
New York woman claims pregnancy-induced miscarriage, but police tell a different story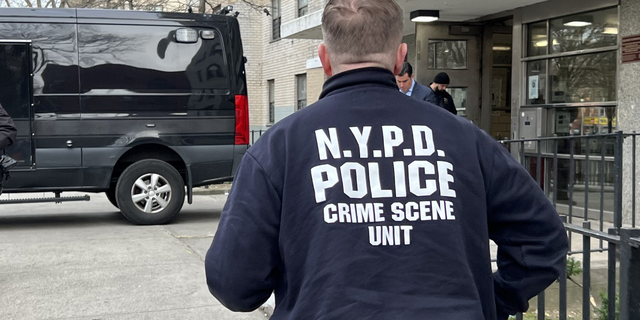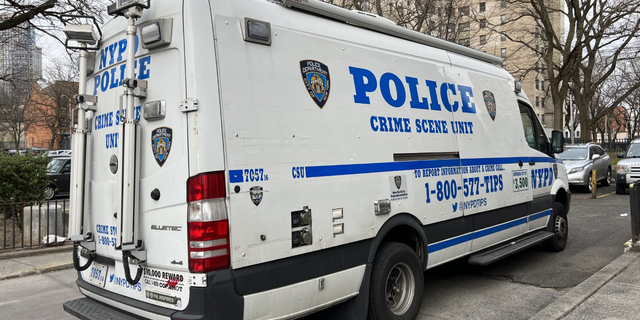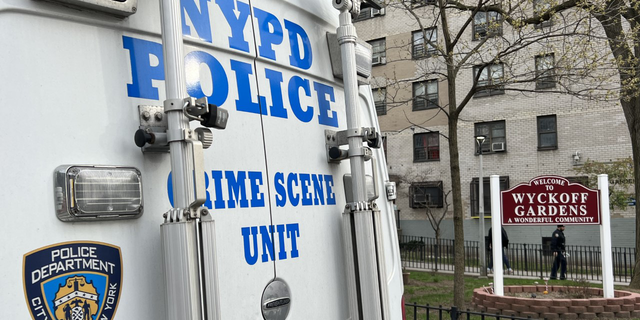 Authorities say the woman was taken to a local hospital and is in stable condition.
The Harmony Montgomery case: Adam, the father of a missing New Hampshire boy, is charged with 2nd degree murder.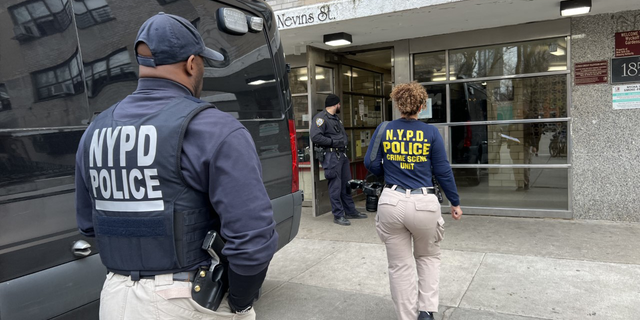 Q
The police agreed One suspect is said to be responsible for both stabbings and has released images of an unidentified man wearing a hoodie and white shoes.
Click here to access the FOX NEWS app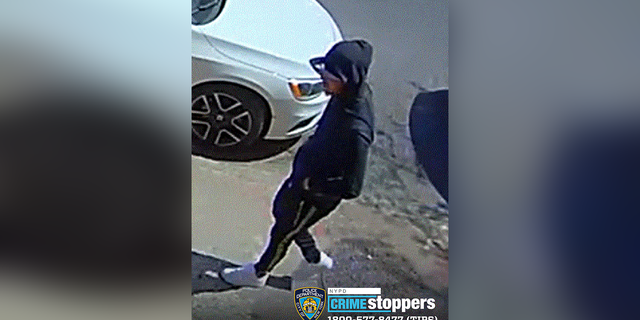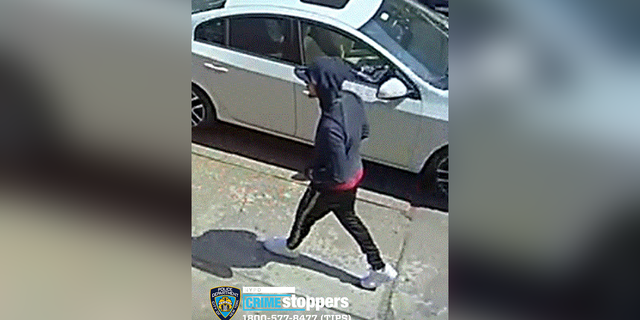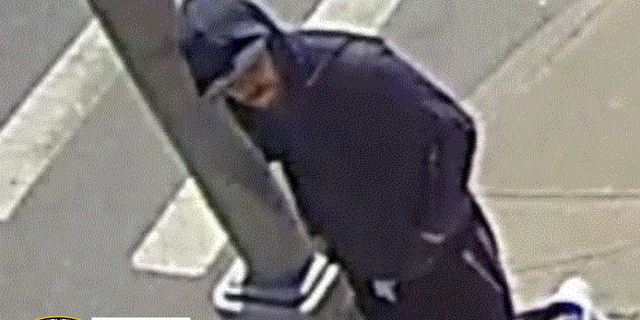 Anyone with information about the incident or suspects is encouraged to call 800-577-TIPS.