Michael J. Fox The diagnosis for Parkinson's disease is showing the owner's response.
In its trailer for the upcoming documentary, Fox takes viewers down memory lane as it previews "My Story."
"I told Tracy the news. I remember her whispering, 'In sickness and in health,'" Fox recalled, married Tracy Paula, in the two-minute clip.
In the year The couple met on the set of "Family Ties" in 1985 when Polan was cast as the character's love interest. Fox in 2010 He was diagnosed with Parkinson's disease in 1991 but did not publicly disclose his illness until 1998.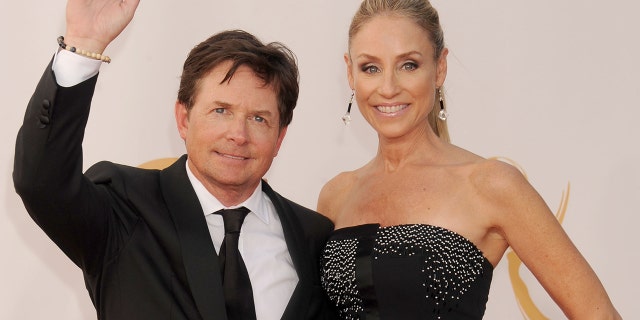 The couple recently revealed the secrets of their 34-year marriage.
"Any good thing in our family, anything good that we do, comes from her," Fox told People magazine at the SXSW documentary premiere.
Pollan added that she thinks listening to each other and knowing when to give space has helped make their marriage last.
"I think we really listen to each other. When we need each other, we're there for each other," Pollan said. "Then we give each other space when it's needed. It's just trying to stay away from what's needed in the moment and be there."
The couple got married in 1988 at Fox Heights "Back to the Future." Fame and the development of Parkinson's disease have been mutually exclusive. Fox, 61, was diagnosed at age 29.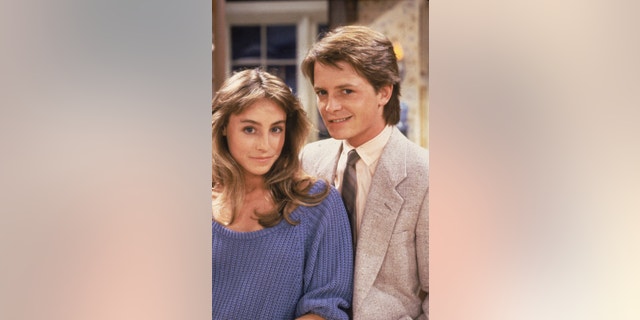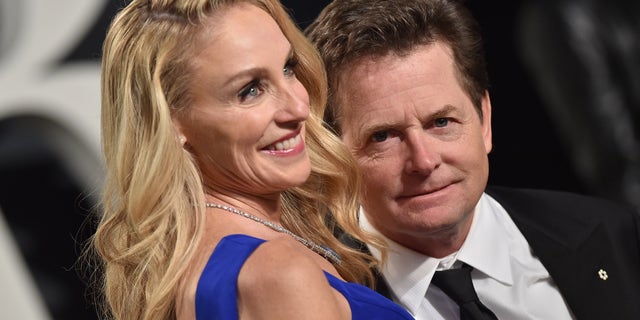 During the trailer released on Thursday "Back to the Future." For the first time he realized that his body wasn't working like it used to.
Click here to subscribe to the entertainment newsletter
One morning he woke up to find his pinky finger twitching, the first symptom of Parkinson's disease. Fox recalled feeling "self-animated" at the time.
"It's a disconnect to deny the part of me that wants to go on and do things," he said. "I'm a serious boy of b—."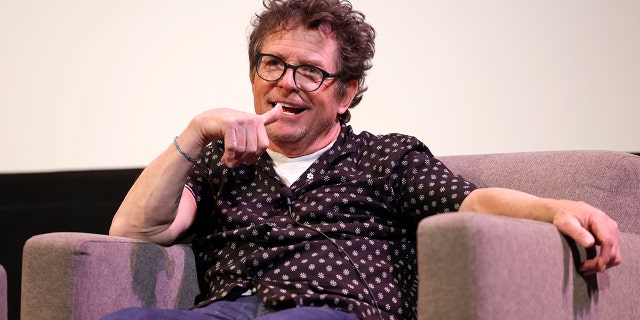 In the documentary, he once said that he took pills to "hide" the disease.
Click here to access the FOX NEWS app
At the SXSW festival in MarchFox said he has no time to feel sorry for himself.
He told people, "Pity is a good crime. "I can feel sorry for myself, but I don't have time for that. There is something to learn from this, so let's do that and move on.
"Still: The Movie of Michael J. Fox" will be released on Apple TV+ May 12.