Parliament of Malaysia He passed a bill on Monday that would abolish mandatory death sentences and limit the death penalty to serious crimes, putting more than 1,300 inmates to death.
Deputy Law Minister Ramkarpal Singh said courts will now have the option of up to 40 years in prison, although the death penalty has been stayed. Previously, the courts had no other option. Order to be hanged as punishment For various crimes including murder, drug trafficking, treason, kidnapping and terrorist activities.
The reforms include abolishing the death penalty for kidnapping, terrorism and some non-lethal weapons offences, officials said.
Singh called the reforms a big step forward. Malaysia's criminal justice system. He said there are 1,318 people on death row in the country, including 842 people who have completed all appeals. Most of the cases are related to drug trafficking. After the law comes into effect, prisoners will have 90 days to review their sentences, but it will not affect their sentences, he said.
Malaysia's Prime Minister Says More Than 200,000 Refugees Have Repatriated From Burma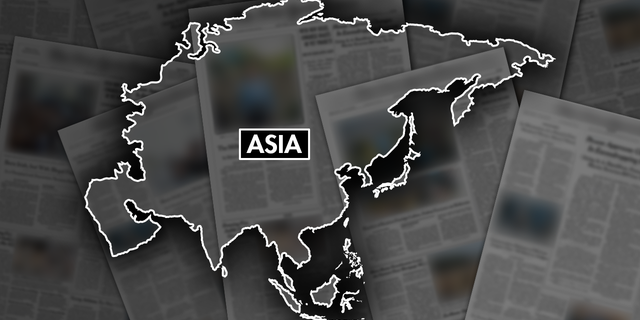 Click here to access the FOX NEWS app
"Revising this sentence reflects the government's commitment to reform and reform the law and justice system in this country," Singh said. He also explained that courts still have the power to uphold the death penalty after reviewing the prisoner's convictions. The bill must be approved by the Upper House and the King before it becomes law.
Malaysia has had a ban on crucifixion since 2018. The government also proposed abolishing the mandatory death penalty last year, but the move was scuttled after parliament dissolved for a general election. More than 500 of those sentenced to death are foreigners Anti-Death Penalty Asia Network.
"Essentially, we have now reduced our death penalty to only three major groups of crimes: murder, drug trafficking and treason," said ADP's Dobby Chew. "This is a good first step. It brings Malaysia closer to international standards for countries that impose the death penalty."