A Florida middle school teacher She was arrested for instigating student conflicts in her classroom.
Angel Footman, 23, of Griffin Middle School, was allegedly admitted. Students to argue She watches from her desk, sometimes warning them not to draw attention by shouting or filming the fight on their phones.
WCTV has reportedly obtained documents indicating that a school resource deputy found out that students were allowed to fight in Footman's classroom in late March.
"According to the documents, several sixth-grade girls told investigators they were involved in scheduled fights during school hours, and alleged they were invited to more fights," WCTV said. "They also reported that Footman made statements including '30 seconds, no noise, no noise, no phone.'"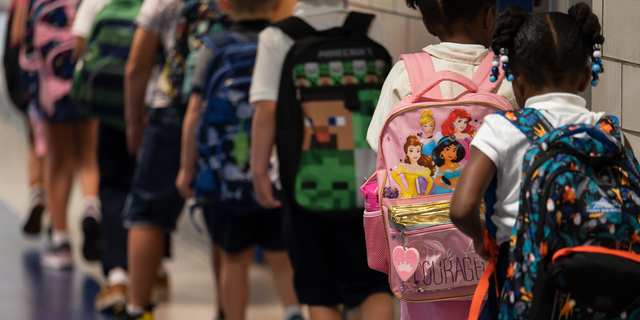 DeSantis Unveils 2024 Board of Education Target List to Ban 'Active' Ideology from Florida Classrooms
The WCTV report also reported that an investigator had seen the film The teacher "Sitting at her desk, not interfering, and making statements including 'no noise, nothing' and 'stop pulling hair.'
Footman was arrested April 7 on four counts of contributing to the delinquency of a minor.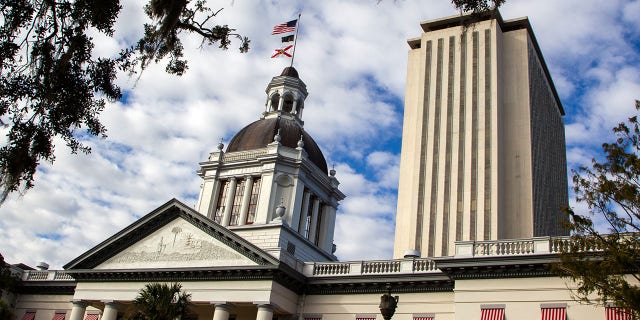 Click here to access the FOX NEWS app
Tallahassee reports Footman disputes the charges, but "investigators refused to call for help or take immediate action to stop the fight or report it to administrators, according to court documents."
The pedestrian is due in court on May 4.