Florida authorities are looking for any suspects in one. Three attempted murders Between March 30 and April 1, it involved three teenagers, two of whom died.
The mysterious killing began on March 30 Marion County Sheriff's Office (MCSO) deputies responded to the area of ​​Forest Lakes Park on SE 183rd Avenue, where 16-year-old Layla Silvernail had been shot.
Authorities took the teenager to the hospital in critical condition. A GoFundMe has been set up for her family as she remains mentally dead.
"Layla has no brain activity and her family has decided to donate her organs so that she can help others through this tragedy," GoFundMe said. "Layla is sixteen years old and has been playing softball her entire life in recreational and travel ball. She is the definition of a team player and an amazing athlete…she lifts all of her teammates! She was taken from us too soon. She will be greatly missed."
Daytona Beach: 3 teenagers killed, 2 injured in International Expressway accident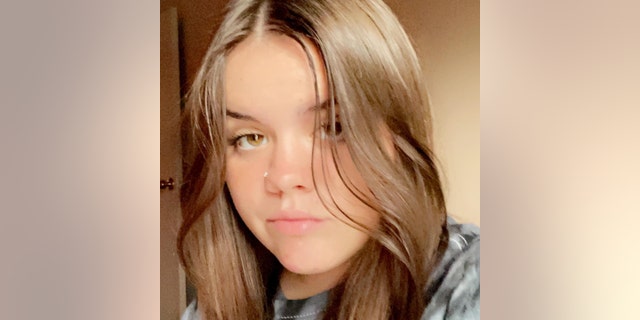 A day after finding Silvernail, MCSO deputies responded to SE 94th Street and SE 188th Court and found a 17-year-old male dead from a gunshot wound.
A Florida father accused of murdering his child's mother and his 2-year-old son appeared in court
The next day, April 1, MCSO's Major Crimes Unit, Forensic Unit and Underwater Recovery Team responded to the Malauka Loop and Malauka Loop Trace area "in reference to information that Laila's vehicle was partially submerged in the nearby body of water."
After officers obtained a search warrant and searched her car, they found another 16-year-old girl shot to death.
MCSO told Fox News Digital they believe all three murders are related.
"I'm here to make sure that our small-knit community of detectives are working very hard to find out who did it. [these] heinous crimes". Marion County Sheriff Billy Woods He said Monday. "We're looking for help. We're looking for help for families who have lost a loved one, and there are people who know. You've got information."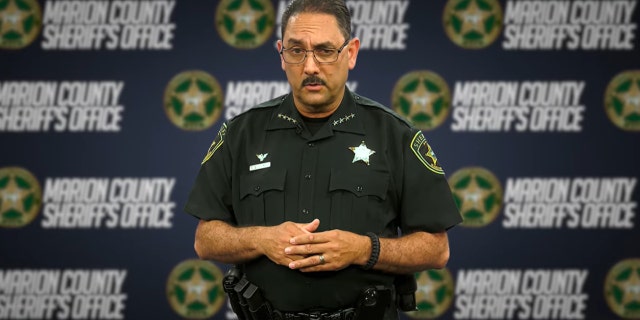 Woods shot down rumors of a fourth victim or suspected serial killer and encouraged anyone with additional information to contact the sheriff's office.
MCSO said "Major Crimes Detectives were able to eliminate a serial killer" but did not elaborate when asked why.
Click the link to access the FOX NEWS app
"Don't make assumptions on social media," he added. "…there are family members who read it, and some of you – you'll prove it."
MCSO asks anyone with information to contact Detective Ryan Stitt at (352) 368-3542. Anonymous tipsters can contact Marion County Crime Stoppers at (352)368-STOP (7867) and reference numbers 23-22.