A California Animal Shelter Surveillance video captured unwanted dogs being dumped on a remote road in Riverside County.
Footage from the Sierra Pacific Furbabies property shows the driver of the sedan dropping the Rottweiler on the side of the road. A week ago, a puppy was found crying in the yard outside the shelter, staff said.
David Lopp of Sierra Pacific Furbabies told Fox 11, "People have been dumping dogs here for a long time over the years. And there's no need to do that."
A woman in a heroic story saved three sheep meant for the 'dinner table'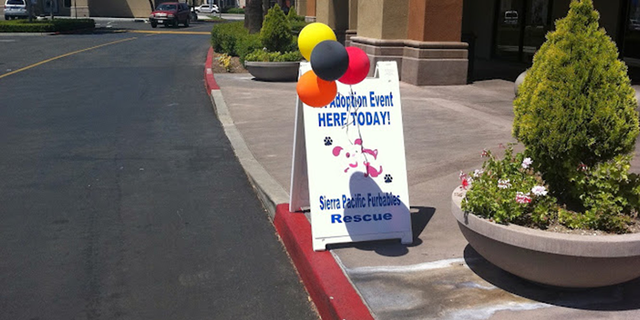 Lopp and his family estimate there have been about 20 incidents in 10 years at the shelter where people have dumped animals on the side of the road.
"It's really sad," Ashley Lopp told Fox 11. "The animals obviously didn't know what was going on and they found their owners a long time ago." Everyone is so lucky to have him because he takes care of his animals. "
86-year-old 'lonely' dad goes viral on TikTok after daughter gives him Pomeranian puppy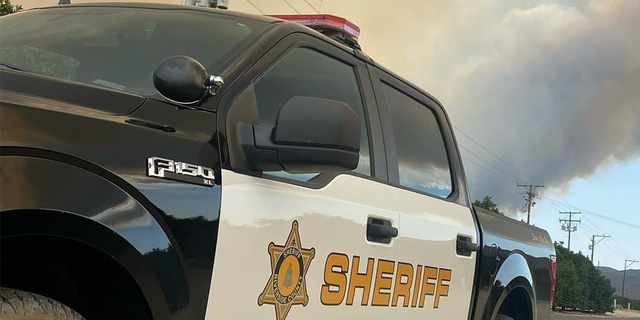 Lopes said people should contact an animal shelter if they want to surrender their pet.
Animal Control and Riverside County Sheriff's Office They are investigating two recent incidents.
Click here to access the FOX NEWS app
"We are working with the property owner on two separate matters," the sheriff's office said in a statement. "We have the license plate, but we don't want to compromise the investigation at this time by releasing any information."