Police are looking for arson suspect Los Angeles Police station late Thursday, officials said.
Police Department spokeswoman Officer Annie Moran said no one was injured in the fire.
The man pulled up to the Southwest Community Police Station in a wheelchair shortly before 11:30 p.m. and lit the fire, Moran said Friday. The man then fled.
Spokesman Nicholas Prang Los Angeles Fire DepartmentFirefighters were called to the scene as a trash fire, he said. Arson investigators are on the scene.
Although the government office building is on the top floor, there was a fire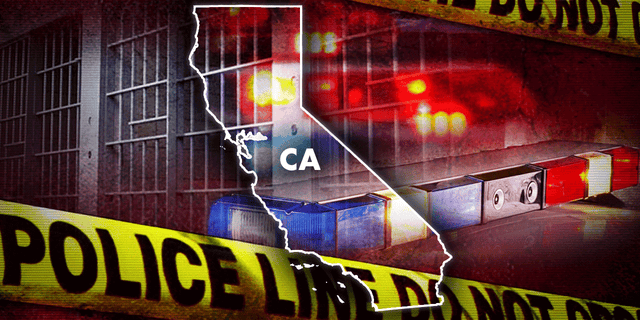 Click here to access the FOX NEWS app
The fire damaged the front of the station and the front lobby, Moran said. Photos show blackened roofs and walls, as well as broken windows.
"Due to a fire last night, Southwest Front Lobby operations will be closed indefinitely." The LAPD Southwest Division said on Twitter. on friday. "Members of the community who wish to meet in person with an officer or detective can visit any local station."
Other details, such as who specifically targeted the police station and how the fire started, were not immediately available.
The site is about a mile from Los Angeles' famous Exposition Park, which includes museums and sports stadiums.