A former Virginia teacher He was shot and wounded in the first class room. A 6-year-old student was honored by the state Senate Wednesday for her "heroic act" in getting students to safety despite suffering life-threatening injuries.
Zwerner, 25, was with her twin sister, brother and mother when she was given a frame decision that commended her for her dedication to the safety of her students after the Jan. 6 shooting at Richneck Elementary School in Newport News.
Police said he was the last to leave the classroom after Zwerner and collapsed in the school office. No one else was hurt.
Zwerner spent two weeks in the hospital. Since then, she has undergone four surgeries and is still recovering from injuries to her arm and chest. No one else was hurt.
"She is truly one of Virginia's greatest heroes, and I have the utmost admiration for her," said Senate Minority Leader Tommy Normant, a Republican.
Virginia criminal investigation centers on 'actions or omissions' by school staff after 6-year-old teacher's shooting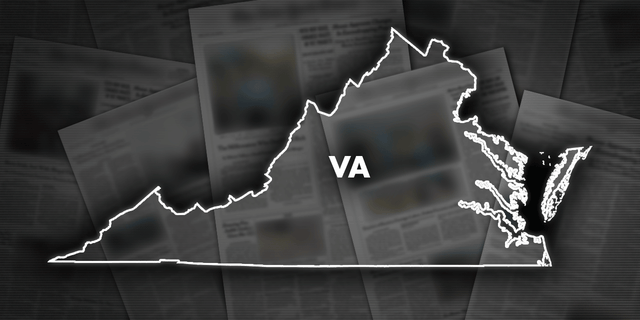 Click here to access the FOX NEWS app
Last week, Zwerner A $40 million lawsuit against school system; They accused school officials of ignoring multiple warnings from teachers and other school staff that the boy had brought a gun to school on the day of the shooting.
Zwerner's lawsuit also states that school officials knew the boy had a "history of random abuse," including an incident in which he "choked and strangled" his kindergarten teacher.
Monday, A The grand jury indicted the boy's mother He was charged with aggravated child neglect and child endangerment, reckless storage of a weapon. The son used his mother's 9 mm pistol to shoot Zwerner. Police said the device was purchased legally.
Prosecutors also filed a motion to seek a special grand jury to determine whether "acts or omissions" of any school employees could lead to criminal charges. Howard Gwynn, the commonwealth's attorney in Newport News, wants a grand jury to investigate whether any "safety lapses" contributed to the shooting.