Former Rep. Harley Rhoda, D-Calif.; He dropped out of the race to replace Rep. Cathy Porter on Tuesday, suffering a fall and brain damage.
Rhoda's campaign released the announcement Tuesday, saying Rhoda met with his doctor, who advised him to stop campaigning. The former representative says he suffered a "moderate traumatic brain injury with two internal parenchymal hemorrhages."
"Thankfully, my doctors say I am on the road to a full recovery. I want to thank the incredible nurses, doctors and medical staff who made this possible, and their professionalism and care was comforting during this difficult time," Rhoda wrote in the statement.
But with their advice I completed my campaign California's 47th Congressional District Today. This is not the result I want. But my family comes first, and in order to be there for them, I have to fully focus on my recovery in the coming months," he added.
Katie Porter's Senate campaign could be hampered by allegations of racism, toxic work culture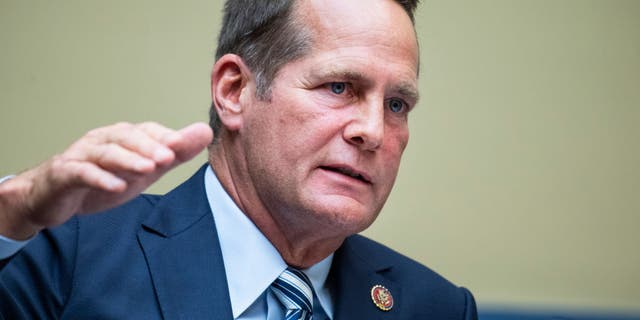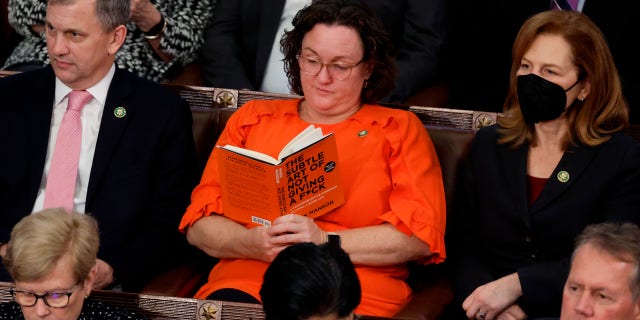 Porter in 2010 She announced in January that she plans to run for Senate in 2024, leaving her House seat open. Sen. Dianne Feinstein is seeking the Senate seat as the 89-year-old announced her retirement.
Porter has been embroiled in controversy since her campaign began, but in late December her office denied claims that she fired a staffer for giving a wounded veteran infected with the virus. Porter was accused of using racist language and taunting other employees.
Social media account called. Dear white workers He posted a script of a conversation with an unnamed former Porter employee.
"She thinks she knows more and talks about other members, management, staff, local issues. [elected officials]etc., in full voice, publicly and literally [anyone] Who will listen," he wrote.
The California Democratic congressman responded to McConnell with a vulgarity on Twitter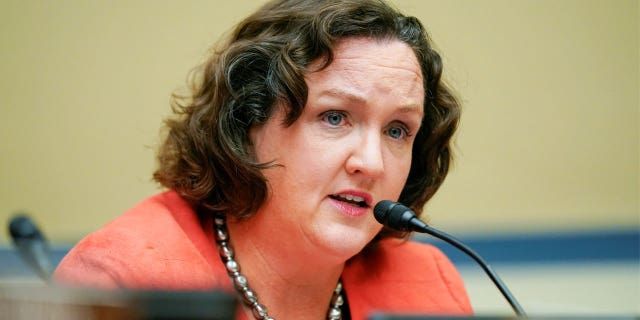 Click here to access the FOX NEWS app
The unnamed account also accused Porter of being completely uninterested in representing her district in Congress, saying that "survivors seem to be superfans who engage in abuse or ignore their staff."
"Give it time and it will rank among the famous toxic offices," he wrote.
Fox News' Joseph A. Wolfson contributed to this report.