A middle school student at Fontana, CaliforniaWhen the teacher starts asking the teacher to say the word in the book he is reading for English class to help him understand it, it is a racial slur.
The Sequoia Middle School eighth grader was reading Mark Twain's "The Adventures of Huckleberry Finn" when he discovered the N-word. The teacher was caught on video instructing one of the students in the student's class to say the word over and over, even though it seemed awkward to use that type of language.
The teacher said that the slur was just a word and that it would be included in the dictionary and he should be able to say it.
The students of the student section also said that they were not comfortable with the exchange.
Riley Gaines 'beaten and physically assaulted' after saving women's sports talk at San Francisco State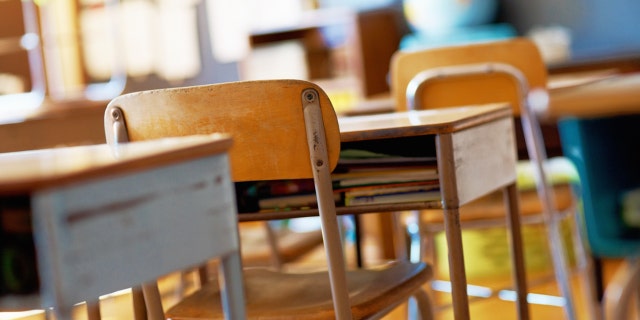 Some of the students told Fox 11 that the teacher may not have understood the word for a foreigner, while others said she should have known not to use the word.
The student who recorded the video left the classroom after her mother raised the matter with school officials.
The teacher still brings the exchange to the other students in the class. They said she stands by her actions.
Ohio lawmaker falsely claims to have graduated from MIT, steps down from leadership post after revelation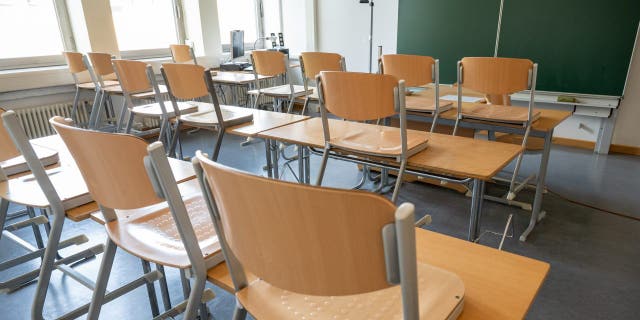 In a letter to the school's family and staff, Fontana Unified School District They said that they were made aware of the incident.
"While we recognize that this derogatory language comes from a novel first published in the late 1800s, the district does not condone the language used in the video or any use of language outside of that context, the district's letter reads.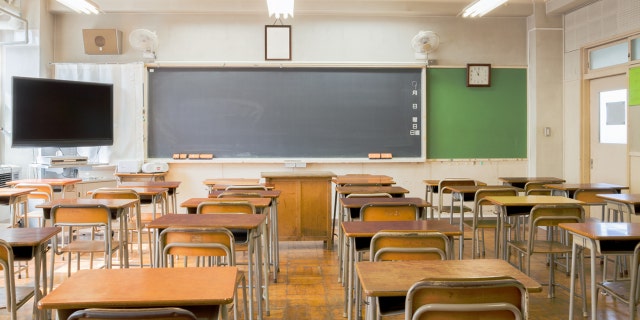 Click here to access the FOX NEWS app
"Fontana Unified is currently investigating this situation," the letter continues. "While we cannot provide further details at this time, rest assured that the district takes this and all reports of abusive language seriously, will promptly address the matter, and take appropriate action."